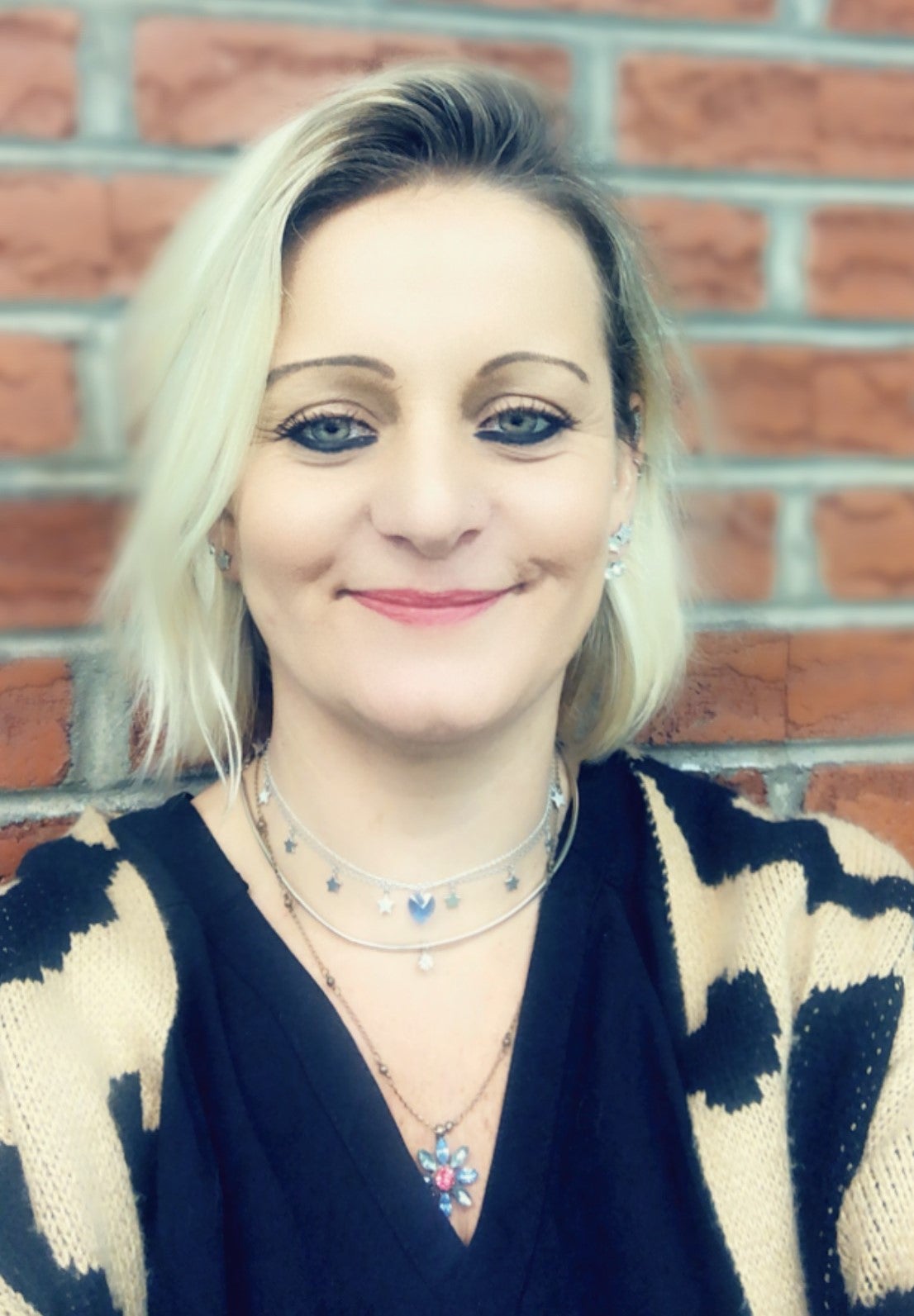 Lauren Dorward
Receptionist
Lauren was raised in Bethlehem, PA and has always loved animals especially Boxers. She currently has a boxer named Bruiser and two Puggles named Bongo and Bambi. She joined Maple Hills in 2012 and does everything possible to ensure a smooth and stress-free visit for both you and your pet. In her free time Lauren practices real estate and enjoys adding to her jewelry and Disney collections.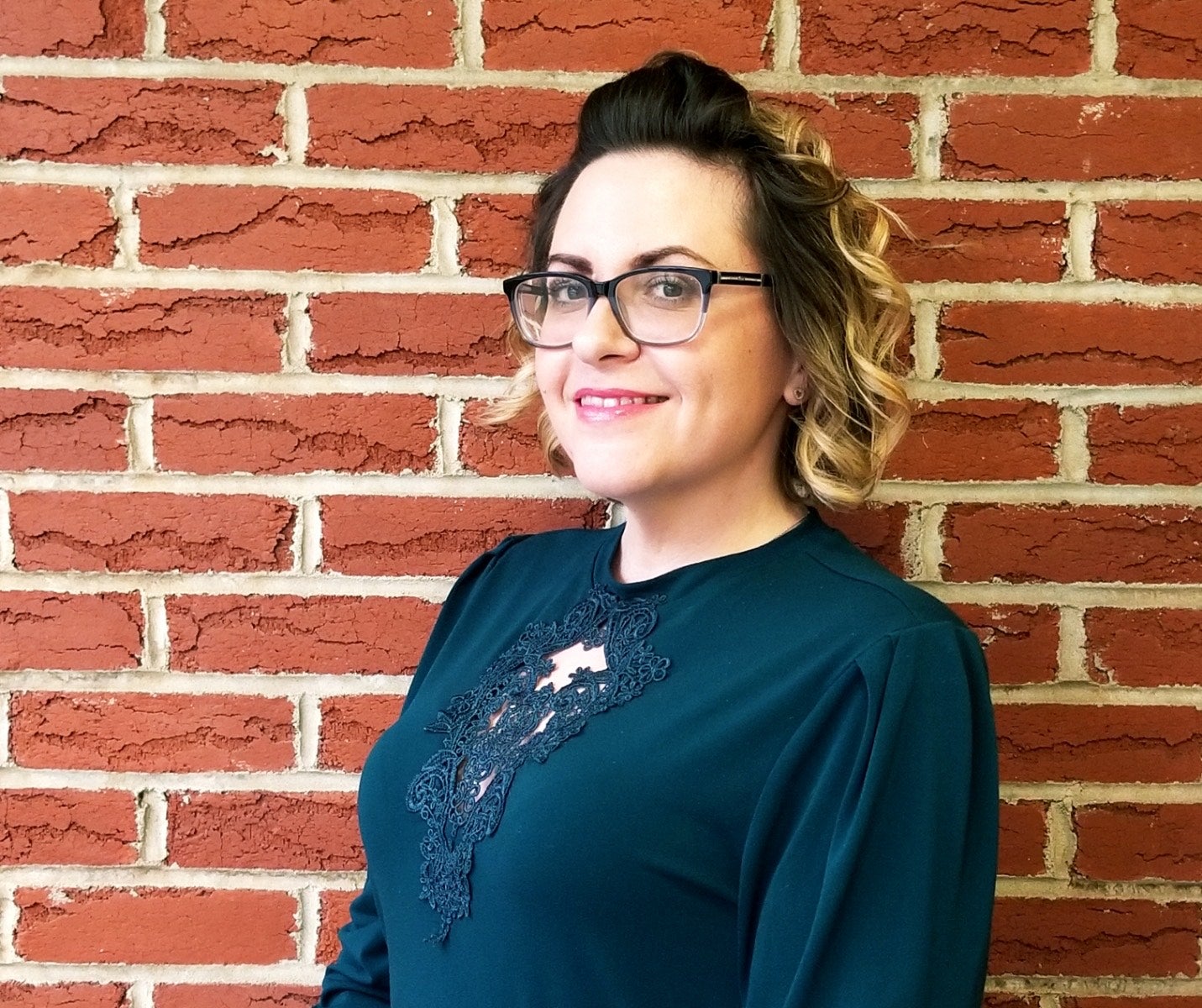 Bethany Haas
Receptionist
Bethany was born and raised in Emmaus, PA. She has always loved animals and has a multitude of her own. She has a Pitbull (Teddy) and two cats (Harlow and Buddy), all of which are rescues. Bethany also has an abundance of saltwater and freshwater fish. She lives with her husband and daughter and also has two stepdaughters and a stepson. Bethany has worked at Maple Hills since 2006 and also works full time at a local hospital. In her free time, she enjoys fishing with her husband.
Joscelyn Snyder
Receptionist
Joscelyn is from Allentown, PA. Joscelyn lives with her son Leo, fiance Brayson, cat Sushi, and two bunnies, Franny and Fiona. Joscelyn has her esthetics license, enjoys traveling, playing with animals and spending time with her family.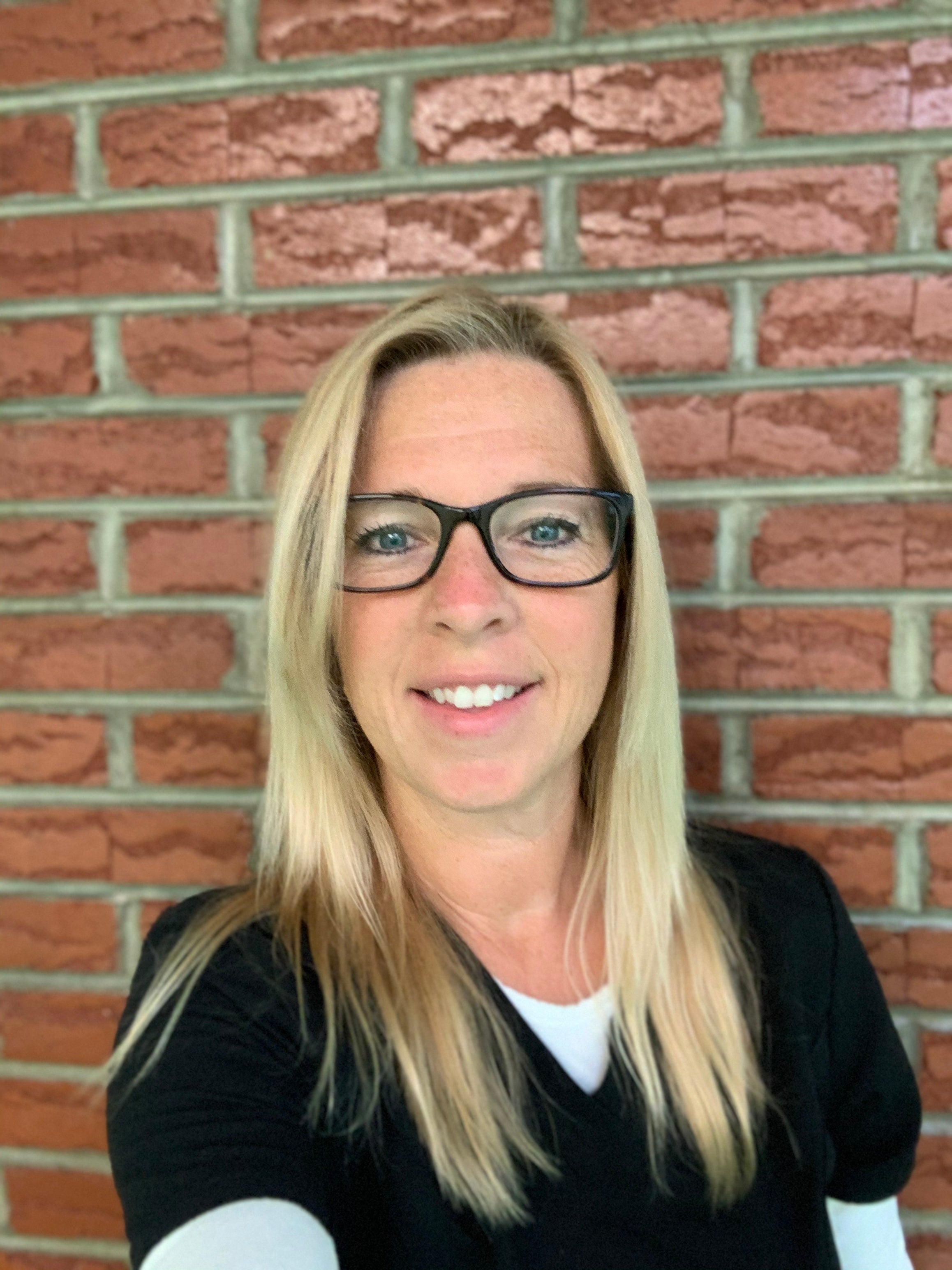 Anne Porreca
Receptionist/Marketing
Anne was born in Saratoga, NY and relocated to the Lehigh Valley in 2014 with her husband, Chris, and sons, Owen and Liam. Anne enjoys the deer, rabbits and many birds in her yard but does not currently have any pets. When not at Maple Hills, most of Anne's time is spent at hockey rinks with her husband who works for the Lehigh Valley Phantoms, and sons who both play travel hockey.
Rochelle Meski
Receptionist
Rochelle recently graduated from DeSales University with a bachelor of science in pharmaceutical marketing. Rochelle has been passionate about animal healthcare throughout her life and enjoys spending her free time with her dog Zoey and her new boxer named Harley.