Sarah Zurawa
Kennel/Daycare Manager
Sarah is from Jim Thorpe, PA and joined Maple Hills in November 2020. Sarah grew up with lots of dogs around the house so working with animals just made sense. She loves getting to know owners and their pets that come for boarding and daycare. During her free time Sarah enjoys whitewater rafting, doing puzzles, and spending time with family including a cat she adopted named Maggie.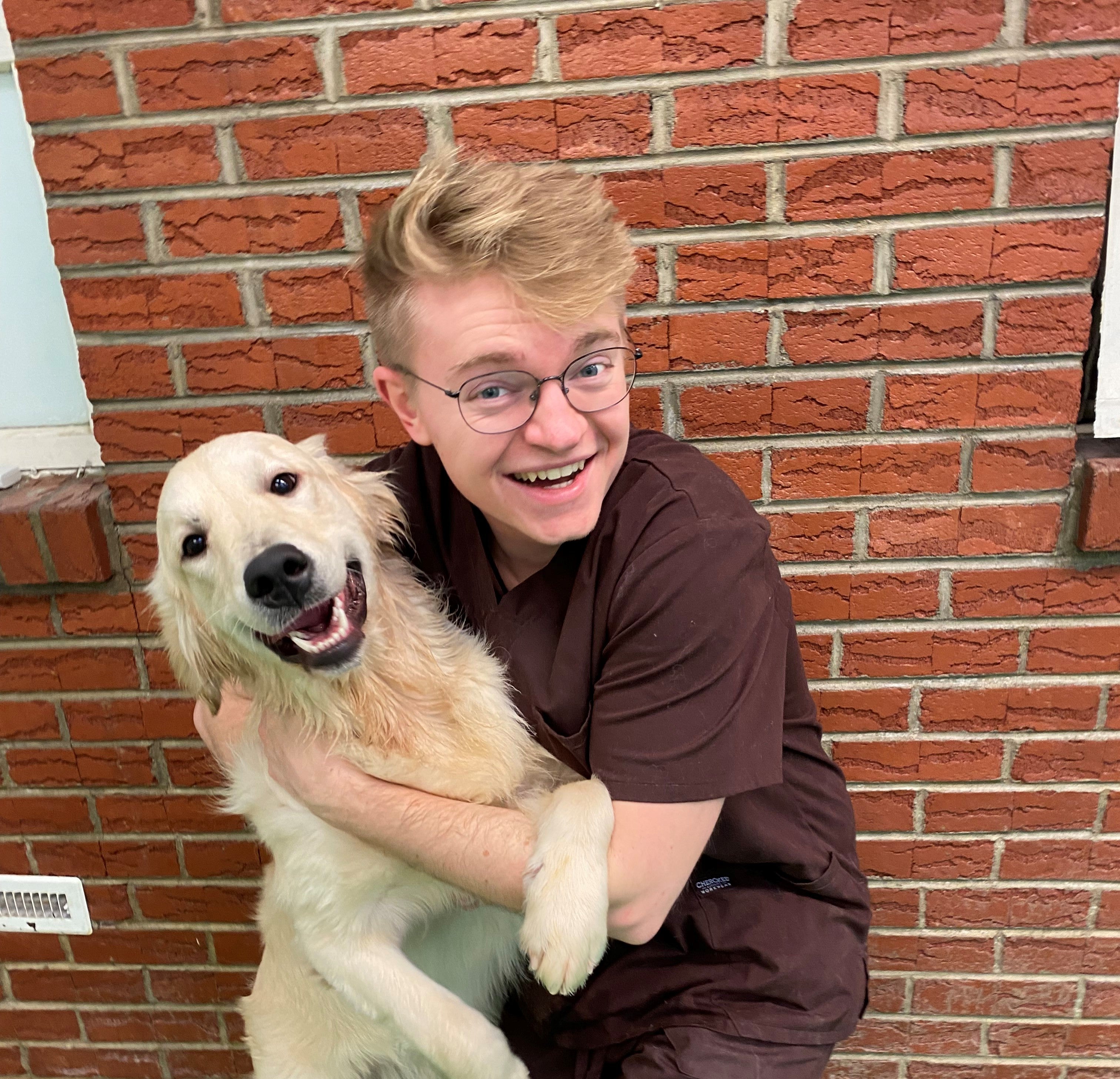 Brennan Schadler
Kennel/Daycare Attendant
Brennan is from Allentown, PA and joined Maple Hills in July 2020. He received his degree in Digital Arts & Effects but fell in love with animals while volunteering at shelters. Brennan is the proud owner of Oreo and Fig, 10-year-old ragdoll cats. When not at work, Brennan enjoys animation, hiking, MMA and eating donuts.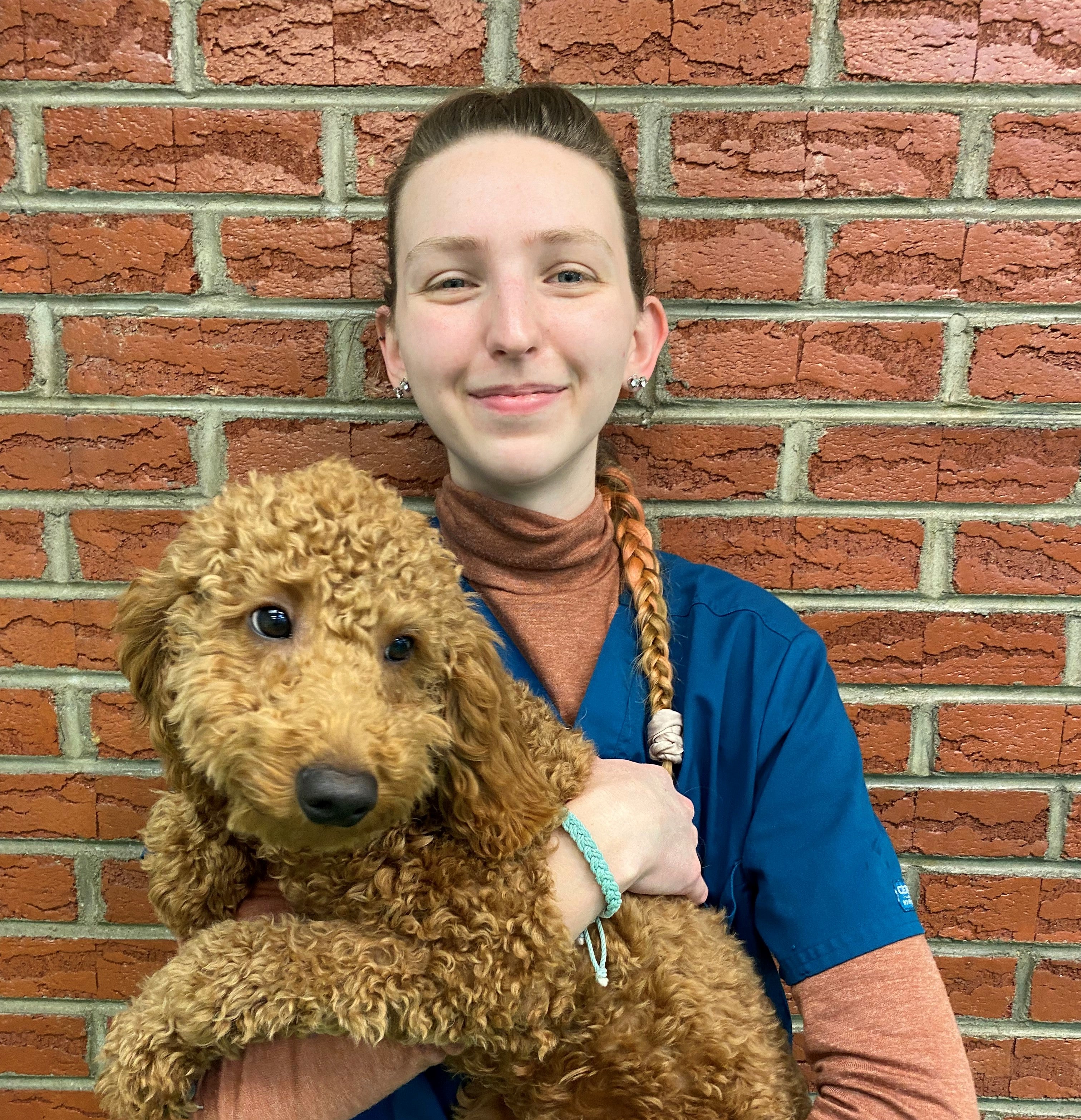 Katie Branson
Kennel/Daycare Attendant
Katie is from Abington, PA and joined Maple Hills in September 2021. Katie was originally on the path to becoming an engineer but an internship working with dogs and tigers reignited her passion for animals. She earned a Biology degree from Temple University and hopes to someday work with wildlife and exotics. She currently has a ginger kitten named Sherbert and in her free time she enjoys wildlife conservation, crafting, board games and baking.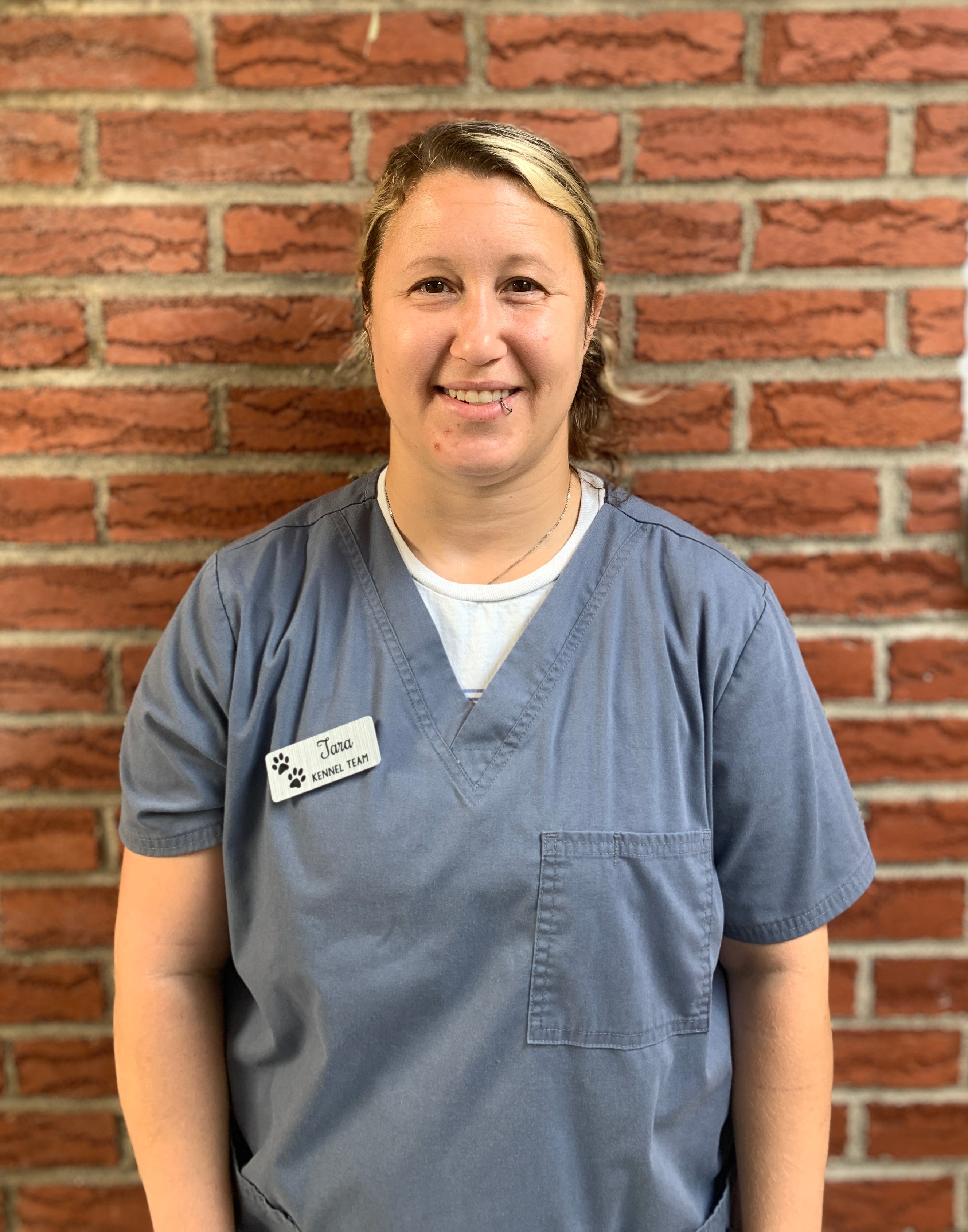 Tara Bartek
Kennel/Daycare Attendant
Tara is from Easton and joined Maple Hills in April 2022. She is a Veterinary Support Animal Assistant and has always had a love for animals, especially dogs. As a child, she took great pride in being responsible for the family dog which sparked her interest to pursue a career in animal care. In her spare time, Tara enjoys cooking, sports & fitness, and visiting family and friends.