Boarding
Full-Service Boarding
Your pets are part of your family and while they are at Maple Hills Veterinary Hospital we will treat them as part of our own. We offer full-service boarding in a clean, safe, and supervised environment. Your pet will be taken care of by our attentive and compassionate staff providing them with the love and care that they need while you are away. All dogs receive a complimentary bath on the day of discharge.
Vaccinations Required:
Dogs: Rabies, Distemper, Bordetella, Canine Influenza
Cats: Rabies, Distemper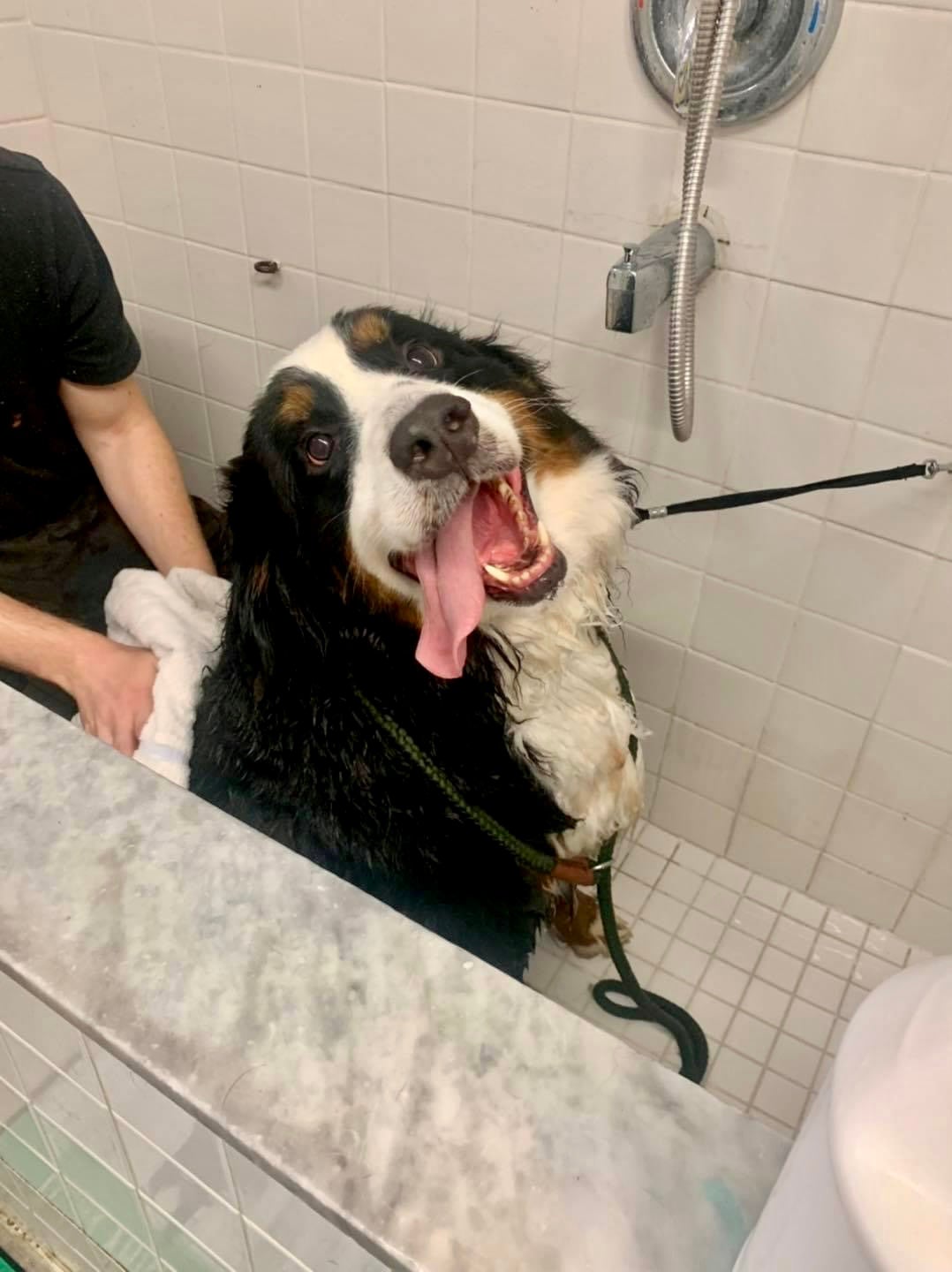 All vaccines must be up to date at least 2 weeks prior to boarding.
We will be giving a complementary Intranasal Bordetella vaccine every 6 months upon arrival for Boarding and/or Daycare. You will only be charged for your yearly Intranasal Bordetella vaccine. This is to help protect your pet while they are here at our facility.
What to bring
Dogs & Cats
-Food in sealed container if on specialized diet
-Medications in original prescription bottles
Note: We will provide dry food, beds, blankets, toys
Exotics
-Cage, Food, Bedding, Toys
| | | |
| --- | --- | --- |
| Dog | Kennel | ICU |
| Small (under 20 lbs) | $34 | $44 |
| Medium (21-50 lbs) | $38 | $48 |
| Large (51+ lbs) | $40 | $50 |
| Cat, Exotic, Pocket, Avian | $22 | $32 |

Other Services
| | |
| --- | --- |
| Administering Medications | $7/day |
| Additional Walks | $7/15 minutes |
| Doggy Daycare | $12/day |